Class B Autoclave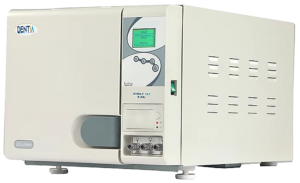 • It fit EN 13060 standard with operating tank on the top which is convenient for cleaning.
• Standard class B with three times vacuum and drying, the remaining temperature of sterilized instrument is less than 0.2%.
• The vacuum data can reach -0.8 bar, it fits various instrument, including package, unpackaged, solid, hollow, multi-apertures and inset pipes. It makes sure the instrument can be sterilized completely.
• The interface is modularized panel for easy operation.
• It is installed with BOWIE & DICK which measures the penetration of water steam.
• It has vacuum text which can make sure the ability of texting vacuuming.
• Sterilization cycle self-comment.
• Fast and independent steam generator.
• Large capacity instrument tray made of SS. SU304.
• Safety lock and triple temperature. Overload protecting.
• Auto / manual water adding.
• Inset cleaning device.
• Special function of creating medicine cotton and sterilizing rubber items.
• Crystal LCD display.
• 4-Button panel with the LCD display.
• Built-in mini printer which can record the sterilizer information.
• Warning message, Error is made easier to judge.
Chamber Size
245 x 470 mm
Dimensions
675 x 470 x 400 mm
Multiple Languages
English
Italian
Spanish
Russian
Portuguese
French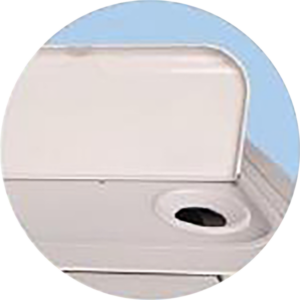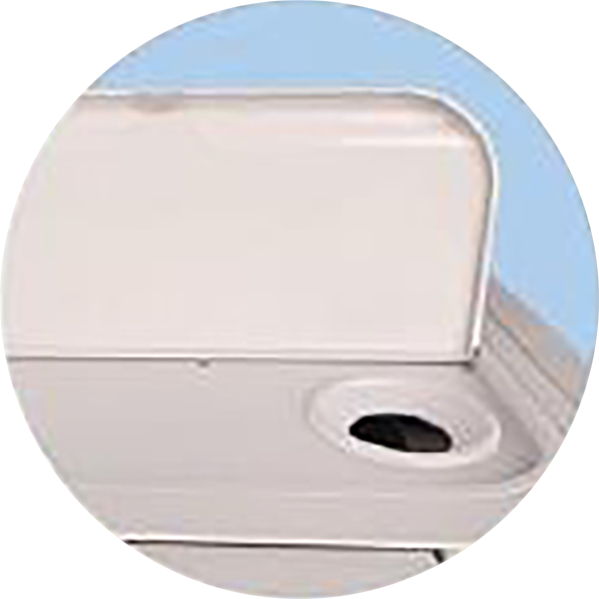 NEW TOP INLAY TYPE WATER TANK
Strictly meets the standard of EN13060, which makes wash and cleaning much more convenient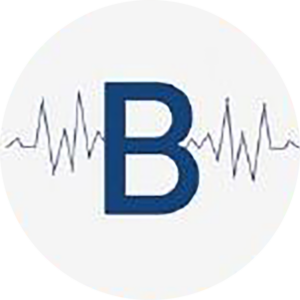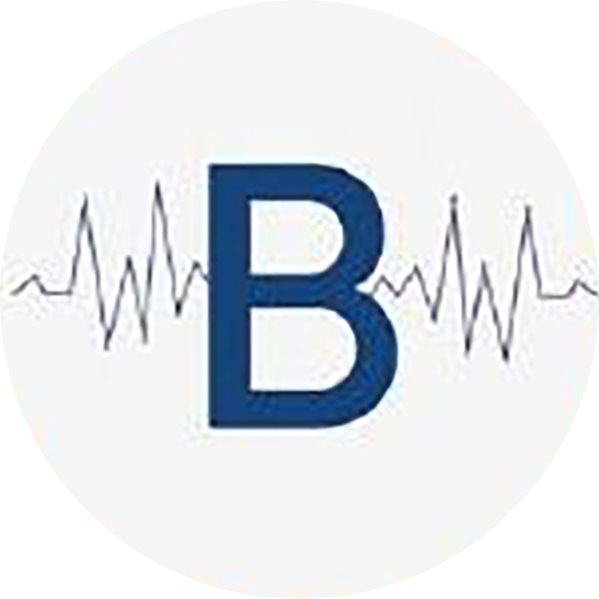 EUROPEAN B STANDARD
Standard Class B with three times vacuum and drying, the remaining temperature of sterilized instrument is less than 0.2%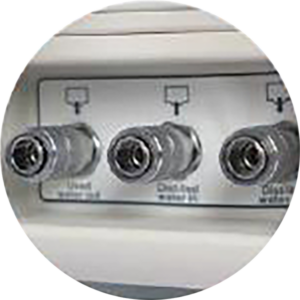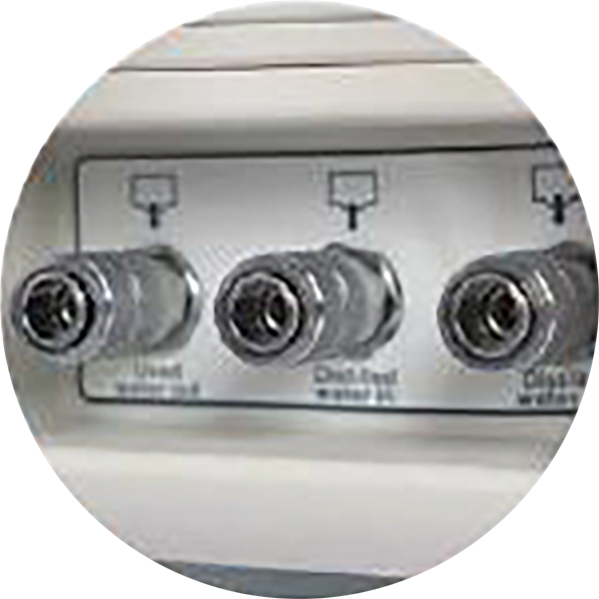 RAPID DRAINAGE CONNECTOR
Automatic water adding is available, Rapid drainage can be realized by plugging in Connector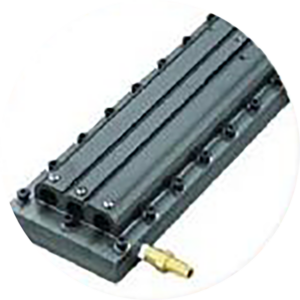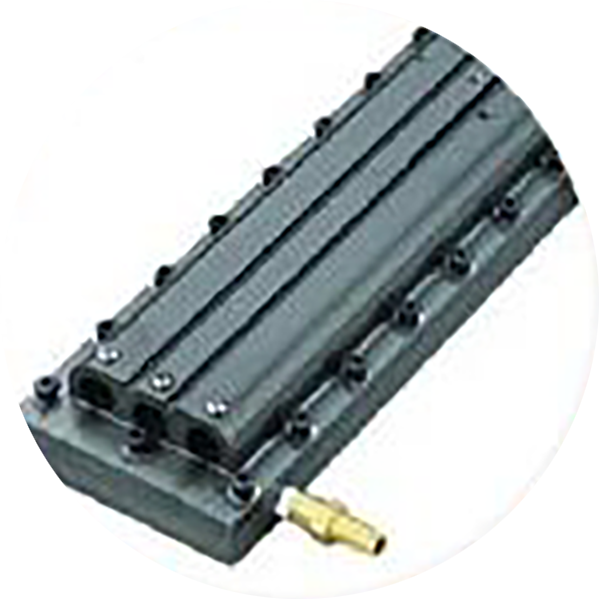 STEAM CONNECTOR
Original steam generating control system with PWM Pulse width modulation, adjusting the corresponding duty cycle modulation. Each time, the chamber temperature Rising rate is the same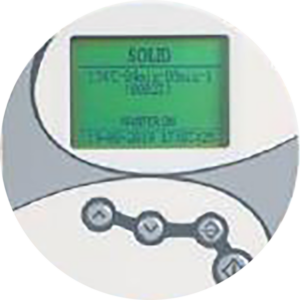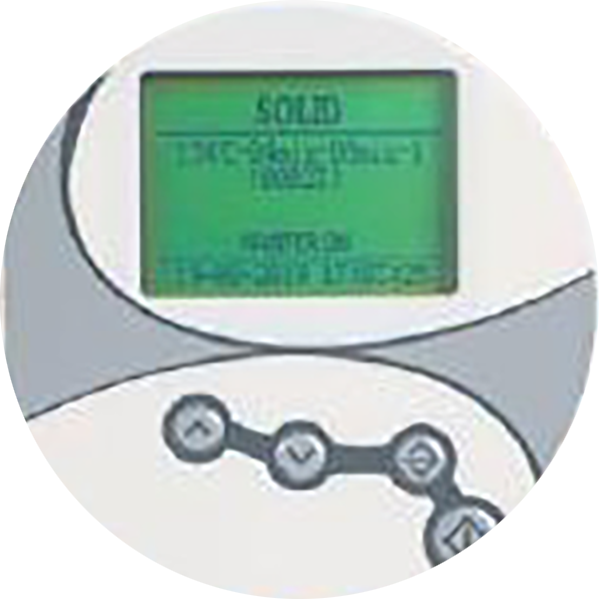 INTELLIGENT OPERATION PANEL
4-Button panel with the LCD display; Humanization design, fuzzy control modularization simple operation interface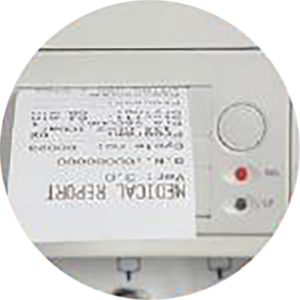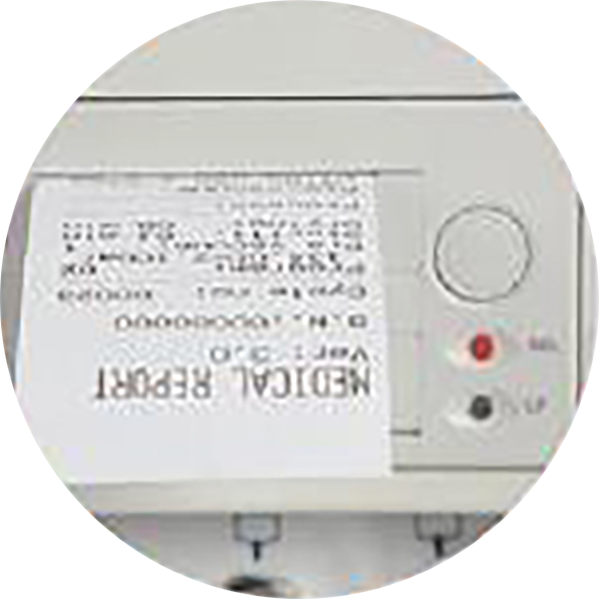 INTERNAL PRINTER
Built- in printer which can record the sterilizer information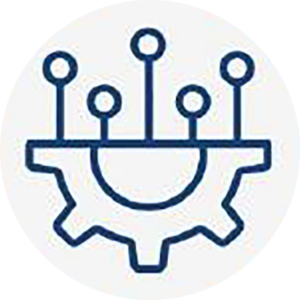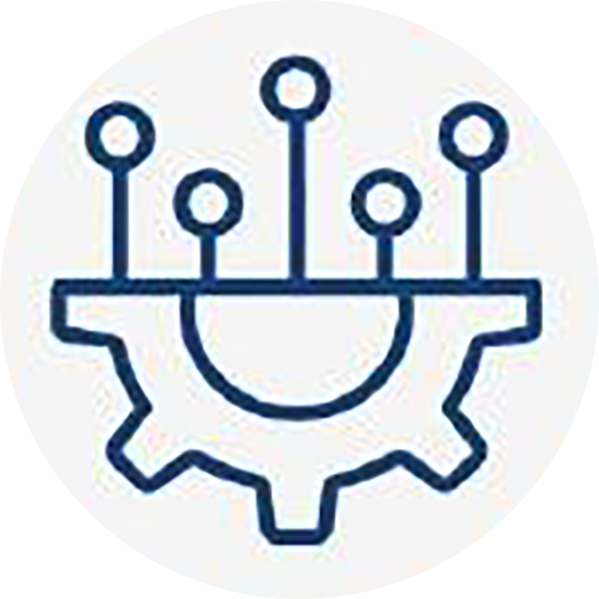 MULTI PROGRAM
Special program: Prion, Tampon, user defines, helix test etc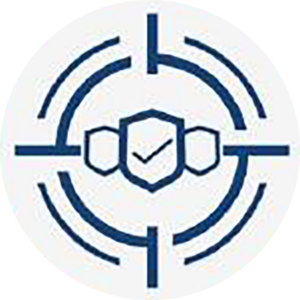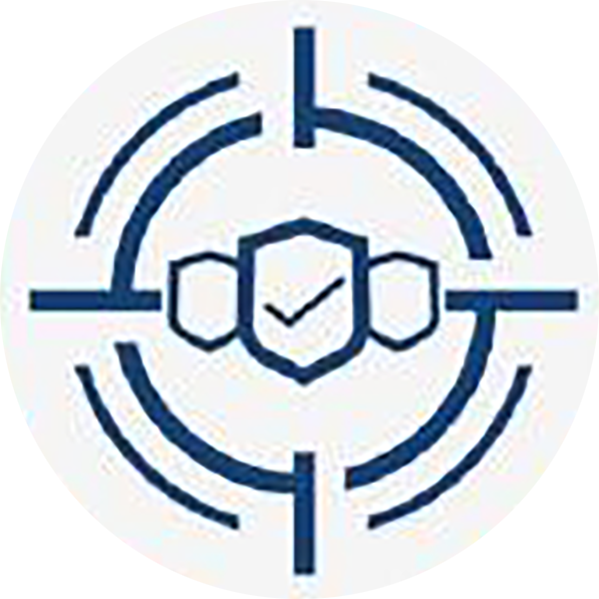 TRIPLE SAFETY PROTECTION
Safe-locking system and triple temperature overload protection (Safe, Pressure, Program locking system)